About the Company
Würth Information Technology (Shanghai) Co., Ltd. is a global IT consulting company headquartered in Germany. We provide enterprises with professional consulting services, such as consulting for digital transformation, SAP system implementation, IT planning and governance, etc. Since we entered Chinese market in 1999, we have helped to fuel the IT construction of more than 300 Chinese enterprises. In recent years, we have also been exploring in such frontier technology fields as AI, big data, blockchain to provide new drivers more suitable for the future development of enterprises.
Formerly known as Comgroup Information Technology (Shanghai) Co., Ltd. , we have been renamed since December 2017.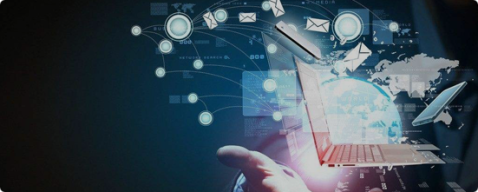 Every enterprise executive is faced with a key question: Are we fully prepared to embrace the challenges brought about by digitalization? We are going to assist enterprises in changing their current circumstance to adapt to their own rules. Many companies are dealing with the new situation from inside out. However, if digital transformation is your purpose, then this is far from enough. To help companies to see clearly where they are going, we encourage companies to raise appropriate questions and take bold initiatives, i.e. complete digitization. Forget your competitors. Now it is time to focus on your clients.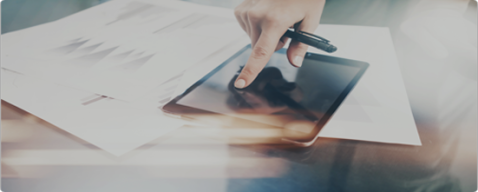 Since Würth Group started engaging in SAP system implementation, we have been providing SAP services for various Chinese enterprises. With the technology upgrades and experience we gained from different projects on SAP technology and application platforms through over 10 years, a large number of senior technical experts and business experts have been cultivated to provide professional services to various SAP users across all industries.
Join Us
Talents are always welcome in Würth. We are looking for those who are competent, adaptable, and interested in taking new challenges. We attach great importance to talent management, as Würth believes that talents are the most valuable resource of the company. It is the talents who built today's Würth. Employees' individual job training and idea stimulation are also valued in Würth, thus clear career paths can be indicated and personal professional development opportunities can be provided.
Contact us
Address: Capital of Leaders - Building 9, Zhangdong Road No.1387, Shanghai 201203, P.R. China
Tel: +(86) 21 3383 6081 Fax: +(86) 21 3383 6081*223


Email: info@wuerth-it.cn
​